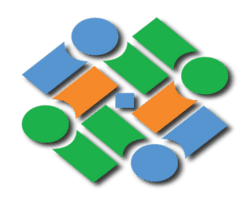 Job Detail
Job ID 22612

Qualifications

Master's Degree
Job Description
HR Director
An HR Director is an experienced professional with a deep understanding of leadership, strategy for people, and organizational capabilities. The HR Director is responsible for developing and executing human resource strategies that align with the company's goals and principles.
HR Directors are accountable for overseeing the work of various HR Managers. They are also responsible for deciding the company's human resource requirements.
HR directors are expected to have strong interpersonal and communication abilities. They need to be able to clearly define what the business wants to achieve and be able to implement the vision. That requires solid self-esteem and a willingness to take on and implement fresh concepts.
Based on the company's size and the type of business, HR Directors could be involved in daily operations and may also focus on long-term strategies. Both positions need the capacity to perform under pressure and adapt to changing conditions.
HR Director Jobs in Qatar
Employers will generally require candidates for the HR Director position to hold a bachelor's degree and a few years of work experience. But, some employers prefer applicants with a master's degree in HR.
 Should be able to oversee budgets, employee retention, performance assessment, and talent recruitment. They must be able to handle the HR policy and procedure and ensure that they comply with the legal regulations.
In his role as the HR Director is responsible for the HR business division, he is responsible for establishing the training policies and policies for recruiting. In addition, they are accountable for creating compensation programs.
QAR 40,000/- (This is not a fixed Salary. It will be based on the interview and the experience)
Required skills
Other jobs you may like