MAHADJOBS SERVICES PVT. LTD registered with India as an online job-related service. A web-based platform allows employers to recruit top talent and job seekers to get their ideal job. Created The forum was to connect employers and job applicants, allowing users to share information efficiently, quickly, and cheaply.
It was launched in early 2018 and established as the most rapidly growing job portal in this Gulf region. Many job-seekers from UAE, Saudi Arabia, Bahrain, Kuwait, Oman, Qatar, etc., visit the site daily.
The Portal's Offerings gives job seekers various options that allow them to look through the available opportunities, submit their applications online, and then sign up to receive a call from recruiters about appropriate opportunities. Employers are offered various services like Resume Database Access, Job Postings, and response management tools. Employers can benefit from multiple CVs for industries like Construction, Banking, Oil & Gas, IT – Software and Hardware, Hospitality, Healthcare, Education, Telecom, Petrochemicals, Logistics, and many more.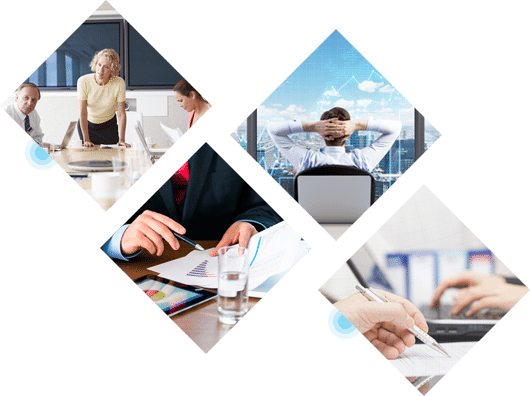 A strong team is built by working hard to achieve their goals and not giving up on their hopes. A team that works together achieves its goals.
Mustakeem Khan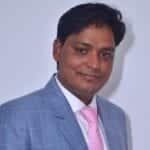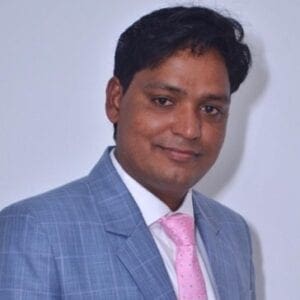 Riyaz Khan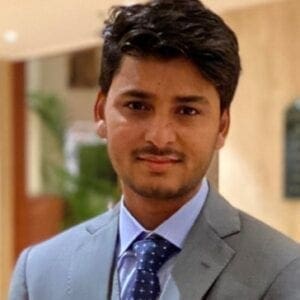 Jennifer Bernales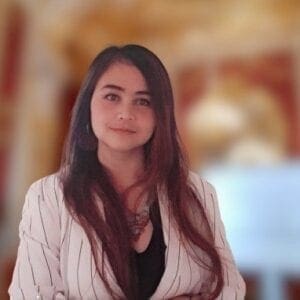 Shafeeq Areekara