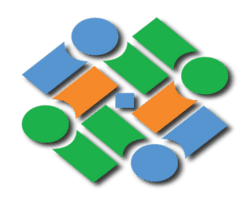 Job Detail
Job ID 22609

Qualifications

Degree Bachelor
Job Description
Executive Chef Jobs in Qatar
Executive Chef Jobs for Executive Chefs in Qatar are available from the top companies nationwide. Most of them are employed working in restaurants. However, some have been hired by private families and catering firms.
The Executive Chef (EC) is an experienced professional who manages restaurant kitchen operations. They are accountable for ordering food items to estimate food consumption and maintain food safety.
They are also responsible for arranging specific catering functions. Sometimes Executive Chefs go on trips to get ingredients and inspect the food quality they purchase.
The typical duties are organizing club meetings, choosing recipes, and instructing others on the kitchen staff. The chef is proficient in all aspects of kitchen preparation. However, they must possess the ability to function under stress.
During their professional career, the chef may be required to travel abroad to find food products. They may be asked to appear or talk to potential food suppliers.
An Executive Chef has to be a committed worker. The chef is expected to be able to perform under pressure and be punctual. The job has them oversee the preparation of every dish.
The job can be challenging. However, it has many benefits, including being in a pleasant setting. Furthermore, it can make a handsome salary. While the amount of money earned can be different depending on the needs of the restaurant and the qualifications of the person applying, the typical wage is around 22000 QR monthly.
Required skills
Other jobs you may like