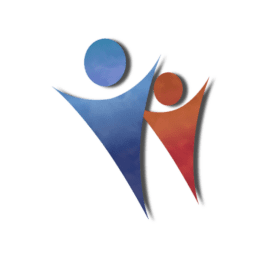 Job Detail
Job ID 16759

Industry

Hotels / Restaurant

Qualifications

Certificate
Job Description
Lifeguard Pool Attendant Jobs in Qatar
Lifeguard Pool Attendant Job purpose: Ensures all club members and guests adhere to pool rules and regulations. Ensures that all swimmers prevent from causing danger to themselves or other users. Assists and directs the upkeep and general tidiness of furniture and pool surroundings.
Duties and responsibilities
Responsible for maintenance of pool filtration system, testing water, and dosing with chemicals as necessary. Ensuring that the chemical content of the pool water is within safe parameters. Reports technical, mechanical, and structural pool maintenance issues to Recreation management.
Lifeguard pool Qualifications
Education:  High School Graduate Experience :  3 years of experience in a first-class hotel or club environment. Nationality: European (Eastern Europe), Asian (Sri Lankan, Indian, Indonesian, Filipino). Arab (Jordanian, Syrian) with good written and spoken English knowledge.
CPR qualifications.
Leadership Skills.
Impact & Influence.
Relationship Building.
Developing Others.
Achievement Motivation.
Lifeguard Pool Attendant salary 3000 QR.
Becoming a Lifeguard Pool Attendant
If you're looking for an opportunity in aquatics, you should consider becoming a lifeguard Pool Attendant. This job is vital to the safety and security of the guests and assists in maintaining the pool. The name of this job sounds like it involves doing many different things. Like making sure the place is clean and the collection and other fun things are in good condition.
The job description is as follows: if you want to be a lifeguard, you must be ready to deal with swimmers. Complainants are doing a great job of taking care of customers.  The goal of your job is to provide first assistance to swimmers and keep a perfect level of customer service. As lifeguards, you must be flexible and able to work at various times.
To be a lifeguard, you need to obtain a lifeguard certification. It typically includes a training program covering CPR, first-aid, and water rescue methods. Based on the organization, your assigned job may involve working long hours outdoors and adhering to company guidelines. As lifeguards, you must possess a solid command of English and the capacity to perform under stress outdoors.
Required skills
Other jobs you may like