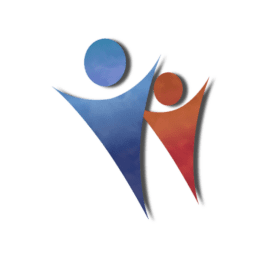 Job Detail
Job ID 10421

Industry

ManagementFinanceFood BeverageMedical Health CareSalesHotels / RestaurantService industry

Qualifications

Degree Bachelor
Job Description
Food Cost Controller
As a Food cost controller, you're primarily liable for calculating food and beverage items costs and are in charge of the short and long. Responsible for regulating and monitoring total project expenditure, including verifying and checking invoices and claims in Doha, Qatar.
Reports to: Assistant Director of Catering
Key Interactions
Director of Catering

 

AED Business development

 

Executive Chef and Material Management
Job Summary: Responsible for monitoring food production supply expenditures and controlling costs by examining theoretical and actual usage to meet the high quality of food preparation demands.
Educational Qualification & Certificates: BS Accounting, Baccalaureate +2/BTS or equivalent in F&B or hotel management.  
Specific Responsibilities:
Responsible for cost control in food production using modern cost investigation methods
Ensure the essential preparation of all statutory accounts of HMC
Prepare monthly inventory reports, including an investigation of variances and their interpretation. Prepare monthly food cost reports for different HMC hospitals
Experience: 2 to 4 years of work experience, preferably as an accountant, accounting clerk, cost assistant. budget officer in a hospital, hotel, or restaurant.
Required skills
Other jobs you may like