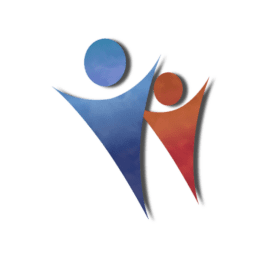 Job Detail
Job ID 17257

Industry

Medical Health Care

Qualifications

Degree Bachelor
Job Description
Personal Assistant
Personal assistants do secretarial duties and offer senior managers regular administrative support. Their responsibilities include answering telephone calls, managing emails, scheduling appointments, and arranging travel.
Qualification
Nurse background in Administration
She acted as the first point of contact between managers and internal and external clients via phone calls and other methods of communication.
She manages and organizes diaries and schedules appointments, meetings, and events.
I am taking meeting minutes.
I was transcribing from dictation.
Personal Assistant Work Location: Qatar
Experience: 2 to 3 years and more
Preferably country required is India and the Philippines.
If you're searching for an opportunity for a personal assistant, you can choose from various choices. You could employ a personal assistant to base at your home, where they can manage your project. As well as preparing plans and schedules for meetings, personal assistants can accompany clients to appointments, pay their bills, and bathe patients with physical impairments. These services could be invaluable to those who do not have time to work from home.
Jobs in Qatar
Perform administrative duties for executives, senior managers, celebrities, and others. Their duties vary from answering telephone calls to scheduling appointments and planning travel. The assistants could manage financial accounts and research the employer's needs. Personal assistants are typically the first point of contact for the client and their manager. If you're looking to work as a top executive is a great career option. Personal assistants can access confidential information like health records and individual financial accounts.
Based on their experience level, they can make anywhere from $25,000 to $51,000 annually. Although this is a high range, many assistants begin making $13,000 per year and can earn over $70,000 per year. While there isn't a set of qualifications for becoming, employers typically choose applicants with at least a bachelor's level. A personality trait such as a sense of humour could make your career an appealing alternative.
Required skills
Other jobs you may like