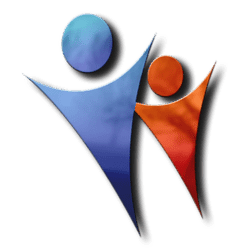 Job Detail
Job ID 16856

Industry

Hotels / Restaurant
Job Description
Duty Manager Hotel
The duties of the Duty Manager Hotel include overseeing all hotel operations, including maintenance, renovation, and security. The duty manager manages guest relations, sets revenue targets, and analyzes market segments and distribution channels. Management of a hotel also includes overseeing the attendance and motivation of front-office staff, including registration cards, check-in procedures, and room lock issues. Hotel Duties are varied. All are concerned with ensuring a high-quality guest experience and positive customer experience.
As a duty manager, you will oversee all aspects of the hotel's operations, from reception to room service. You will be responsible for quality, cleanliness, efficiency, and coaching and mentoring the hotel's staff. It will also ensure the employees' well-being and the hotel's overall rate. Additionally, you will become a valuable team member and ensure that guests are relaxed and enjoying their stay. You will be the face of your hotel, welcoming and interacting with guests.
The duties of a Duty Manager vary, and shifts can schedule in the evenings. The average earns between $30 and-60,000 per year, and seasonal hotels pay higher salaries. The pay for this position is heavily dependent on experience and education. Depending on the type of hotel, compensation can range from $45,000 to $65,000 per year. You could be a successful duty manager with the necessary qualifications and experience. Some hotels offer health insurance and retirement plans for their duty managers.
Department: Front Office
Work Experience:
Three (3) or more years of progressive managerial experience in a medium hotel
Any equivalent combination of experience and training provides the required knowledge, skills, and acceptable abilities.
Shift leader in high-scale properties
Duty Manager experience in medium hotels
Cluster Hotel/ Resort background
Duty Manager Hotel
Country to work: Qatar.
Salary 4500 QR. Free food and accommodation.
Required skills
Other jobs you may like