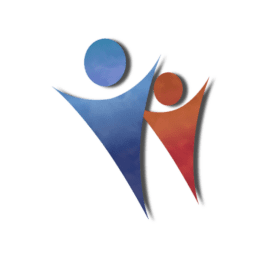 Job Detail
Job ID 10433

Industry

ManagementFinanceHospitalityMedical Health CareProduction / ManufacturingHotels / RestaurantService industry

Qualifications

Master's Degree
Job Description
Duty Manager For Hotel
Duty Manager responsibilities include Handling customer and employee issues at Hotel Doha Qatar. She oversaw maintenance, cleanliness, and efficiency operations and ensured security and safety regulations.
Reports to Hotel Manager
Key Interactions
Housing
Engineering
Security
Transportation
Corporate Hospitality Department
Material Management
Corporate Communications
Managing director Office
Other HMC Departments
Subordinates
Floor Services Overseers
Receptionist, F&B, Housekeeping, Banquet Helpers staff.
Job Summary: Duty Manager
To help HMC ensure that all guests and staff at Bayt Al Dhiyafah, the Patient Recovery Centre, the on-call doctors, the Guesthouses, and the Female Recreation Club Facility have an excellent place to live and meet.
This job ensures that guests at Bayt Al Dhiyafah and other groups have a place to stay, meet, and eat food.
The job is to ensure that customers get good service and that guests and staff are put in the right places. Based on HMC rules and criteria, the Housing and Hospitality Department has high-quality fixtures, furniture, and amenities.
Essential Minimum Experience: 3 years in a job related to Reservation, Guest Relations, Food and Beverage, or Front Office out of the four years of work experience.
Wanted: Out of the four years of work experience, two years should have been spent in a hotel company that meets foreign standards.
Required skills
Other jobs you may like