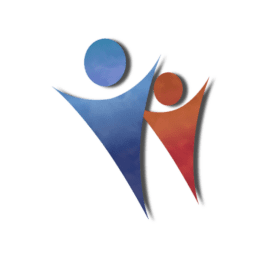 Job Detail
Job ID 10438

Industry

Transportation LogisticsConstructionEngineeringProduction / ManufacturingHeavy IndustryAutomobile Industry

Qualifications

Certificate
Job Description
Trailer Driver 25 Jobs
Trailer Driver jobs use Qatar's Heavy-duty vehicles to move different goods, materials, and tools. Also, Trailer drivers must load goods or stock, make delivery papers, and track what they do daily. The number to call for the driving job in Qatar is +974 44423199.
Nationality: INDIA, NEPAL, SRILANKA, PAKISTANI
Preferred:
Nonsmoking and Non-Drinking alcohol
Follow the order of the Supervisor
They are quick to make decisions, making power.
Safety Conformity.
Previous experience as a Tractor-trailer truck driver
Must have a current commercial Driver's license
Certificate of finish of a truck driving course
Strong communication skills
Comfortable sitting for long periods
Trailer Driver Job Responsibilities
Check the truck often, including the emergency parts, to make sure everything is in working order. Before hitting the open road, the safety gear is in good shape.
To keep the car running longer, do everyday things like fill up the gas tank. Change the oil, and check the air coil fluid.
Follow the rules for your state by stopping at weigh stations and taking breaks when needed. I am getting regular health checks and following the laws of the road.
Keep careful records of your car's repair and the number of miles you drive so that. Managers can quickly tell how you are doing.
Read the bills of goods and talk to your supervisors, if necessary, to determine your job.
Covers, binders, ropes, blocks, and bands can be used to keep things safe. Your cargo before the transportation starts to ensure the load is in good shape.
Keep an eye on the weather. And the state of the roads to figure out the best way to meet deadlines.
Required skills
Other jobs you may like
2nd Floor, Building No.50, Street 185, zone 55 al Aziziya doha Qatar , 93966