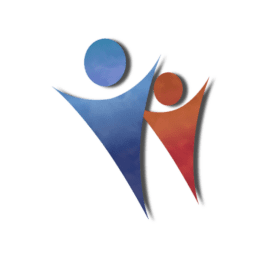 Job Detail
Job ID 15541

Qualifications

Master's Degree
Job Description
Project Manager
Project Manager, Location In-Charge A design director is responsible for planning and overseeing systems within an association, from the original creativity to completion. They coordinate people and processes to deliver schemes on time, within budget, and with issues aligned to objects.
Reporting to: Operations Manager JOBS
Project Manager Duties and Responsibilities
Supervise and communicate with the camp boss for all operational needs in the location, escalate the issues for corrective action and ensure smooth operation.
Responsible for business duty in the assigned location (client contract and materials need).
Ensures the adherence to all hygiene regulations and safety rules at the location premises
Checks with the camp boss for proper monitoring of the monthly inventory of location crockery, cutlery, etc., shows where gaps or items are missing, attempts to account for or justify any stock difference, and needs re-orders as necessary.
Ensure that the camp boss and QHSE officer are fully briefed on safety matters and arrange training for respective employees.
Instruct the Executive Chef/In-Charge to place an order only per the contractual need.
In the event of not being able to get contract item/s, obtain client approval before utilizing the alternative item/s.
Preparation of Bill of quantity for each Tender Category considering the contractual needs.
Meet with clients for catering concerns and other needs and ensure high customer satisfaction.
Check and approve all month-end financial reports, timesheets, vacation, medical leave, etc.
Coordinate and comply with HR Department's related needs as and when required.
Any other additional tasks as assigned by the Operations Manager
Read more: Mahad Manpower co W .L. L. 
Required skills
Other jobs you may like
Office No. 32, second floor Building no. 50 Doha Qatar, 93966