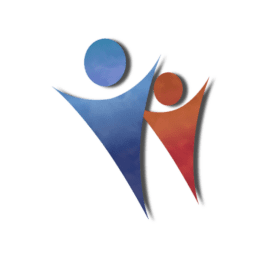 Job Detail
Job ID 9781

Industry

Food BeverageHuman ResourceHospitality
Job Description
50 Waitress Jobs in Qatar
50 Waitress Jobs in Qatar provides excellent wait service to ensure satisfaction, take customer orders, and deliver food and beverages. Making menu recommendations, answering questions, and sharing additional information with restaurant patrons. Barista in Qatar.
Nationality: Indian
To provide a high standard of customer service in the F& amp; B operations to the patients' visitors and
staff.
Deliver high customer service for the hospital's patients, visitors, and staff to meet the HMC SOPs.Be able to work in the Kitchen on the line and in the ward serving patients. Be familiar with the daily food menu to answer patients and attendants. Inquiries regarding food helped. Responsible for maintaining cleanliness at assigned pantry and work area and regularly coordinating with housekeeping staff for cleaning maintenance.
Deliver the function and event catering as required to the HMC standards. Assist with stocking and maintaining all records as required by HMC SOPs.Ensure all supplies and equipment are. Work areas ensure efficient service and meet HMC Hamad Medical Corporation standards. Report defects as soon as possible and perform other duties
50 Waitress Jobs in Qatar
Education: High School Diploma
Experience:1 year in 3 or 4 stars or equivalent in hotels, cruise, hospitality, or health care in an F& amp; B role
Skills: English fluent, written and spoken additional Arabic a plus
Catering and Service, Organized, Self-motivated
50 Waitress Jobs in Doha Qatar Mahad Manpower
Required skills
Other jobs you may like