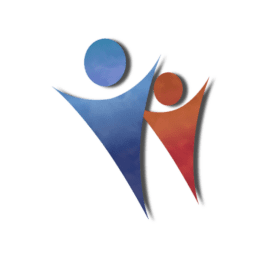 Job Detail
Job ID 27342

Qualifications

Certificate
Job Description
Painter Near Me
As a full-time Painter Near Me, your job may bear you to work on several different systems. This gives you an exciting change to the pace of your job every day. Painters operate on everything from houses and structures to toys and buses. As one of our painters, you'll use your creative side to create colours and produce timelines to keep guests happy. You'll be asked to prepare and mix paint, protect the area, cover the area around the job point not being painted and ensure everyone is safe on the job with the right ventilators and safety outfit.
Duties and Responsibilities: Painter Near Me
Paint the interior and exterior of buildings and homes, including apartments, townhomes, condos and multi-family dwellings.
Collaborate with other painters on large jobs, using all ideas to create the best possible solution.
Protect nearby items or furnishing before and during every job, including outlet covers, landscaping, lighting fixtures, cabinetry and carpets.
Complete smaller projects and touch-ups to ensure that paint matches and blends with the rest of the area.
Meet with clients, building owners and managers to discuss finish and colour options and any other design details necessary for the job.
Use safety equipment and ventilators to ensure everyone on the job is always safe.
Practice self-motivation and motivating others, as there may not always be a supervisor to direct you.
Contract: 2 years
Nationality: Nepalese
Salary: 1,200 to 1,600 QAR ( relevant experience needed )
Accommodation: Company Provided
Transportation: Company Provided
Required skills
Other jobs you may like