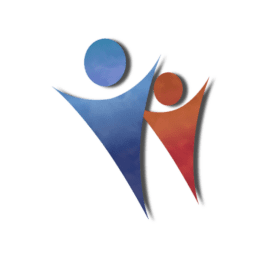 Job Detail
Job Description
Bowling Technician
Bowling Technician Maintains bowling lanes, pinsetters, legs, ball returns, brushing balls, and scoring outfits. All other affiliated mechanical factors. Performs regular servicing and preventive conservation procedures on all bowling outfits on clean, form, and acclimate automated scoring outfits.
QUALIFICATION AND KNOWLEDGE:
Secondary schooling completed, complemented by proficiency in English and, preferably, The Arabic Language. Knowledge of bowling and pinsetter equipment. Ability to use essential hand tools, lubrication equipment, meters, and power tools. Troubleshoot equipment problems on sophisticated machinery and perform precision mechanical and electrical adjustments Ability to work safely and efficiently.
EXPERIENCE: 
Minimum of 5 years experience in the same position.
MAIN PURPOSE: 
The Maintenance Technician is responsible for maintaining the interior and exterior of the Bowling complex.
JOB PURPOSE: 
Performs maintenance and repairs on bowling equipment
SUMMARY OF MAJOR DUTIES:
Maintains bowling lanes, pinsetters, pins, ball returns, bowling balls, scoring equipment, and other related mechanical components
 Performs regular servicing and preventative maintenance procedures on all bowling
Clean, repair, and adjust automated scoring equipment.
 Identifies replacement parts and supplies; prepares orders.
Performs major rebuilds and overhauls of equipment as necessary
 Implement planning servicing/maintenance actions and apply significant improvements.
Maintains accurate records of parts, costs, and machine performance
Additional duties as assigned by management
WORK SCHEDULE: Straight shift.
Other jobs you may like
Office No. 32, second floor Building no. 50 Doha Qatar, 93966