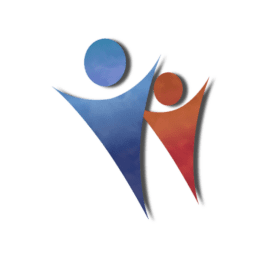 Job Detail
Job ID 29836

Qualifications

Certificate
Job Description
HVAC Technician Jobs in Qatar
Suppose you work as an HVAC technician jobs in Qatar. You will get paid well and have a lot of perks. You'll also be able to go on trips with your friends worldwide. Families can visit a different country and learn about its unique customs. Other companies in Qatar pay different amounts. But the average salary is about 36,000 QR per year.
An HVAC technician's typical duties include setting up and maintaining air conditioning systems, cleaning air filters, and replacing parts. They may also check and fix things like furnaces and boilers used for warmth.
You Need to Know to Become an HVAC Technician Jobs in Qatar.
A high school education or the equivalent is usually the bare minimum for a job as an HVAC technician. They must also have worked in HVAC for at least two years and be eager to keep learning.
What are the most exciting things?
An HVAC technician ensures that hotels, schools, and other facilities have comfortable temperatures. Also, they often work in significant business buildings with multiple HVAC systems.
What is the most important job?
An HVAC technician's main job is to determine the client's needs. And put in, keep up, and fix air and ventilation systems. They also do maintenance-related things, like cleaning, adjusting, and improving methods. Also, they do something related to warranty, like providing services.
DUTIES AND RESPONSIBILITIES:
Determining the needs of the client.
Installing, keeping up with and fixing ventilation
Addressing mechanical and electrical issues with HVAC systems
System maintenance tasks like cleaning, adjusting, repairs, and warranty work
Carrying out maintenance and repairs.
Become involved in technical training.
We ensure adherence to the Occupational Health and Safety Act and appliance standards.
Meeting Client demands, work instructions, and service standards
OTHER DUTIES AND RESPONSIBILITIES
1) Gas charging
2) Electrical panel repairs
3) Compressor Replacement with Brazing
4) Mechanical repairs
5) FCU Controller Repairs
6) Troubleshooting of FCU, package units, VRV, VRF units, heat pumps, etc.
Required skills
Other jobs you may like