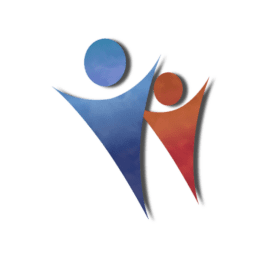 Job Detail
Job ID 22223

Industry

Transportation Logistics

Qualifications

Certificate
Job Description
VALET PARKING DRIVER
The valet parking driver attendant is responsible for driving and parking. Reacquiring guest vehicles to ensure a smooth and welcoming experience upon their appearance and departure. The valet parking attendant returns cars from the parking lot instantly and safely, providing excellent client service to each guest. They must have a valid motorist's license, several times of driving experience, and the capability to drive automatic and homemade transmission vehicles. This is generally a part-time or full-time position at a hostel or other installation in the hospitality assiduity.
Quantity: 100
Hours of duty: 8 hours
Type of License: Valid or Expired Qatar Driving License
Qualification: Good in English communication
How to Become a Valet Parking Driver
Valet Parking Drivers provide customers with a professional, friendly experience. They park guests' cars, assist with luggage, and offer related services. These services are offered in various establishments like casinos, hotels, and other companies.
Valet parking chauffeurs must be able to operate in a fast-paced work environment. They should be able to communicate effectively with customers and others on the team. Valet attendants must identify safety risks and security concerns. They are also required to document any incidents. For instance, when a car has a mechanical issue in the parking lot, it must take notes.
Apart from performing their basic parking tasks, Valet attendants must also give directions and details about local places of interest. They might be expected to work on weekends or evenings.
If you want to apply for a position as valet, you must have a valid driver's license and a clear driving history. Furthermore, you must be 18. You should be able to operate the manual transmission of a vehicle. Also, you will need to keep up with the highest standards in customer care.
You can visit your local workplace or look for job openings online for valet work. It is also possible to contact your colleagues who work at valet businesses to find out what they can recommend.
A successful valet will earn an average of $38,489 per annum. But, the amount can be different based on the type of company, the employee's experience, and the location. Valet parking is an exclusive benefit to hotel guests. This way, you will likely get an extra tip than you would normally.
Required skills
Other jobs you may like
Office No. 32, second floor Building no. 50 Doha Qatar, 93966