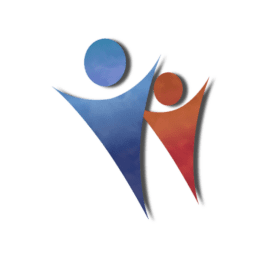 Job Detail
Job ID 10393

Industry

Food BeverageHospitalityService industry
Job Description
20 Stewards Supervisor
20 Stewards supervisor oversees, coordinates, and inspects every activity within the facility. Starting from the kitchen workers to those working outside the kitchen environment. They manage and ensure the cleanliness of the work environment. The food menu should be strictly followed and served on time. Reports to HMC Management. 
Job Description: Responsible for enforcing the highest possible cleanliness. Hygiene standards in all food processing facilities and the operating equipment. Include dish room operations, night cleaning, back area cleaning and equipment maintenance, banquet plating, and food running areas Jobs.
Hospitality is a vast segment covering hotels, tourism establishments, and more. Stewards are an essential part of the hospitality industry.
The stewarding supervisor is accountable for, coordinates, and supervises each activity within the facility, including kitchen employees and workers working outside the kitchen. They oversee and ensure the food menu is followed and provided promptly. They evaluate every place of duty and report to the manager.
What Does the Stewards Supervisor
The supervisor assesses employees' effectiveness and develops methods to prevent wastage and theft. They need to be capable of multitasking, pay close attention to minor details, demonstrate the qualities of a leader, and have excellent communication abilities. Stewarding earns up to $30,752 per annum.
For instance, did you know they earn an average of $19.04 per hour?
It is $39,603 per year.
Between 2028 and 2018, The career field project to increase by 11% and create 282,000 new job opportunities in the U.S. There
are specific skills required to perform their duties.
When we looked at resumes, we could identify the most commonly used abilities needed by someone in this role.

Numerous

 

descriptions mention physical stamina, skill, and the sense of taste and smell.
How To Become 
If you're thinking of being, one of the primary issues is how much education you'll need.
Regarding higher education, we discovered that 1.5% of Stewarding Supervisors hold master's degrees.
However, particular Stewarding Supervisors have undergraduate degrees. It is possible to be one with just the equivalent of a high school diploma or GED.
Other degrees we frequently find in Stewarding Supervisor resumes are.
Required skills
Other jobs you may like
Office No. 32, second floor Building no. 50 Doha Qatar, 93966