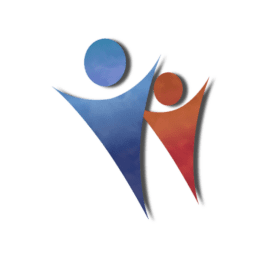 Job Detail
Job ID 19526

Qualifications

Degree Bachelor
Job Description
Restaurant General Manager in Qatar
Restaurant General Manager in Qatar. a person with various obligations and duties. In addition to overseeing the daily activities. Ensuring that the food served is of the highest quality. The manager also advocates for sound financial decisions and is responsible for buying food items and other supplies. Also, they collaborate with the hotel's marketing team to supervise the marketing and public relations strategy. They are also responsible for the development of posts on social media related to restaurants and events. Additionally, they are involved in local social networking events and activities.
A general manager also creates marketing and operations plans and ensures that food. Beverages are of high quality and satisfy the needs of hotel guests. Guests who are not guests and provide the highest hygiene standards. In addition, they oversee every aspect of the operation of a restaurant at a hotel and supervise employees. They ensure the restaurant is managed correctly and in line with the budget. Additionally, they create and enforce standards in administration, food entertainment, personnel and.
   Role Details
Job Title:
Brand General Manager
Reports to:
Restaurants CEO
Department:
Brand Management Lead
Role Dimensions
Brand
People leadership:
Brand marketing
Also, Brand Finance
Brand HR
Area leads
Operations
Supervision Received from:
Coordination with:

Finance
Shared services
Supply chain/ quality
Development/ maintenance
Legal
Digital
Procurement
Branch leader
Restaurant General Manager
Job Purpose:
Responsible for ongoing branding of the business's current. Future aspects, including establishing and achieving the operating plans. Budgets the business's overall Vision as well as its Mission and values.                       
Other jobs you may like