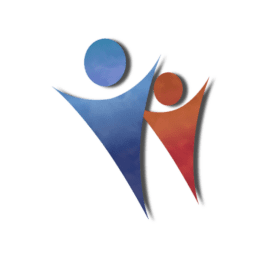 Job Detail
Job ID 17950

Industry

Hotels / Restaurant

Qualifications

Degree Bachelor
Job Description
Pastry Chef
A pastry chef needs to be well-versed in cooking techniques. It is a job that requires strict hygiene standards and communication with the chef in charge and the sous chefs. They utilize different tools and equipment to prepare delicious food items; apart from creating sweets and desserts, pastry chefs design and test new recipes for seasonal menus. They can also sit with clients to discuss their needs and plan special events and weddings. On other occasions, keep track of the supply of baking equipment and ingredients.
An occupation as a chef of pastry could be fulfilling and rewarding. You'll make delicious desserts in small quantities and work with chefs from other restaurants to develop new recipes and pair them with dishes. The job requires long hours, standing for most of the day, and regular exercise. A healthy diet and regular physical activity are essential to ensure a desirable and healthy working environment. Earning more as a pastry chef is possible by focusing on desserts.
Principal Responsibilities:
Make and put in place menus of food items that are special for restaurants of all kinds. Also, provide constant monitoring of the food technology and guarantee that food items prepare according to hygiene, sanitation, high quality, and decoration standards. Develop new dessert and pastry menus for every restaurant outlet and banquet, and organize tastings and presentations with photos and prices. Develop culinary standards for bakeries and Pastries to meet the targeted consumer's requirements.
Create and maintain up-to-date operating guides for all Stewarding. Food Production sections, create recipes and keep up-to-date—accurate pricing of pastry items prepared and sold by the Food and Beverage operation. Oversee the Pastry staff in the kitchen when making and presenting every food item according to Hotel food. And drink standards and the standardized menu guidelines. Manage all issues that concern food purchases for the bakery and pastry. Review the cost of food preparation as well as personal expenses.
Required skills
Other jobs you may like