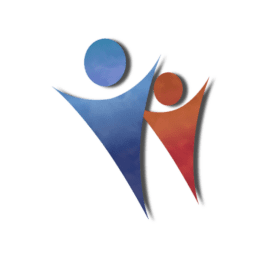 Job Detail
Job ID 13812

Qualifications

Certificate
Job Description
Pak Jobs 2023
Jobs in Pakistan 2023 for today's latest Pak jobs opportunities privately and Govt departments One Mahadjobs is the leading Job portal for Jobs in Pakistan, where all authentic companies, including the govt. The sector's latest advertisements post daily find Pak jobs.
1 Civil Engineer Pak Jobs
Civil engineers create, improve, and protect the environment in Doha, Qatar. They plan, design, and maintenance of building structures and infrastructure. They also design and build tall buildings and massive structures that withstand all weather.
Generally, civil engineers type contracting engineers. Civil engineers are responsible for the design work of projects. The Civil engineers are accountable for the designs and implement them during construction. Civil engineers work on-site, managing the event of the structure.
Working hours for civil engineers are generally regular office 8 hours, with some extra hours. On the other hand, contractors often work shifts and weekends outside weather.
Salary Engineer depends on experience.
8 to 10 Year's Gulf experience
Nationality Pakistan
1 Carpenter
The Carpenter description sample provides a suitable template for a posting that will attract the foremost reliable candidates. Be happy to stay the structure and organization of this outline, then edit and revise it to satisfy your open position's specific job requirements and duties. You'll also browse Mahadjobs carpenter job listings to find more ideas for crafting your description.
Salary 1100 + 300 = 1400 QR. Duty hours 8
5 Year Gulf experience
Nationality Pakistan
1 Pipefitter Find Pak Jobs
We are trying to find a reliable plumber to plan, install and maintain piping systems in industrial and residential properties. The pipefitter will be liable for reviewing blueprints and planning, installing, and maintaining piping systems.
To succeed as a pipefitter, you must have ample experience welding and installing pipe systems consistent with specifications. A top plumber has excellent mechanical skills and a fundamental understanding of the wants and precautions necessary for working with pipes conveying dangerous chemicals and liquids.
Salary 1100 + 300 = 1400 QR. Duty hours 8
5 Year Gulf experience
Nationality Pakistan
Required skills
Other jobs you may like