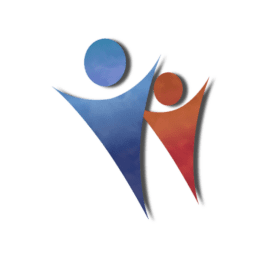 Job Detail
Job ID 22729

Qualifications

Degree Bachelor
Job Description
Operations Manager Jobs in Kenya
Operations Manager Jobs in Kenya. The Operations Managers supervise operational activities at all levels of the company. Their responsibilities include the hiring and training of employees as well as overseeing the quality control programs. Operations managers also plan processes to ensure that everybody is prompt.
DUTIES AND RESPONSIBILITIES:
Fully responsible for all aspects of all departments.
Support and work with all Head of Departments in running a hotel.
Ensure the premises are in operative condition per the unit category to receive & serve the guests.
Consultant /GRM guidance is to take wherever required.
Monitor each department's purchase/indent/requisitions, the accounts receivable (collection from debtors), and the accounts payables (payable to the suppliers).
Randomly inspecting the stores (F & B / Kitchen) to check the stock in hand (quality, par stock levels, expiry) with the F & B Manager & Chef.
We are dealing with Suppliers / Vendors for quality products involving Purchase Manager and providing performance assessments of vendors every quarter to HOD Purchase.
We are inspecting all departments for SOP implementation.
They inspect all departments with them.
N and B: Operations Manager Jobs in Kenya
All nationalities are welcome to apply
All genders are welcome to apply
Must have proven five years plus hotel experience
Must have a clear understanding of the job description of an Operations Manager.
Salary is QAR 22.0000
Other jobs you may like
2nd Floor, Building No.50, Street 185, zone 55 al Aziziya, 93966