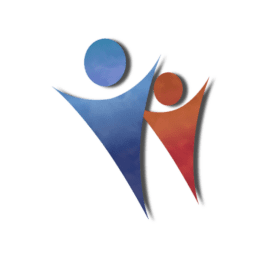 Job Detail
Job ID 23334

Qualifications

Certificate
Job Description
Light Driver Jobs in Qatar
Light Driver Jobs in Qatar are available to new students and job seekers with experience. The positions are open in both the private and public sectors. The job requires specific skills and certifications. The job offered in Qatar requires applicants to be punctual, efficient, customer-focused, and possess strong communication abilities. Furthermore, prior experience is essential to ensure the reliability and efficiency of the job.
A licensed light driver must have a valid driving license and some experience operating heavy-duty trucks. Additionally, they must possess a healthy physique, excellent communication skills, and punctuality. If you're interested in working at a logistics company in Qatar, you must submit your resume and a copy of your driver's license. Some top companies offer benefits like visa-free services, accommodation, and medical assistance.
Qatar is a desirable destination for international migrants. It is beautiful, with stunning views, distinct culture, and a thriving infrastructure. Additionally, the government has the determination to boost the economy. Further, the upcoming World Cup will bring numerous jobs, a fantastic chance. It will also aid in promoting tourism in the country. Additionally, the media can assist in promoting events and covering them.
Drivers with light experience in Qatar also need in the transport sector. They'll ensure that the vehicles are ready to use. In addition, they will be accountable for delivering packages to customers on time. Another advantage of the light driver is that it can work in the modern day. In turn, they'll be able to understand traffic regulations.
JOB DESCRIPTION: Light Driver Jobs in Qatar
LIGHT DRIVERS
Must possess a Valid or expired Qatar Driving License
Must have a Valid passport copy with more than six months to expiration.
Must have more than eight years of experience as a driver with 3-5 years in the gulf.
BENEFITS
Basic Salary – QRs 1200/- per month for 8 hours + Overtime + QRs 10/- per day (when assigned on site)
Food
 Bachelor Shared Accommodation
Transportation
Medical
Forty-two days paid leave with return tickets after completion of 24 Months etc.
Other jobs you may like
2nd Floor, Building No.50, Street 185, zone 55 al Aziziya, 93966