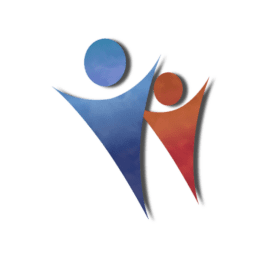 Job Detail
Job Description
KITCHEN COST CONTROLLER
Kitchen Cost Controller as a Food and Beverage cost controller, you are primarily responsible for calculating the costs of food and beverage items and the short and long-term planning of the F&B controlling and pricing aspects.
Position Summary
Additionally responsible for recording information and producing control reports periodically to help maintain a suitable inventory of food and beverage items for the entire hotel. He also changes the price of menu items based on the costing information they collect and actively takes part in pricing engineering the menu.
F&B Cost Controller Duties and Responsibilities:
Prepare the costing for recipes and menus prepared by the Executive Chef and suggest the selling price

Perform test checking on the receiving of goods at the hotel to ensure that the procedures are followed correctly

Prepare daily flash reports of food costs and verify daily outlet void control sheets

Attend major banquet events with open bar, prepare P&L statement of major banqueting events and prepare banquet revenue breakdown summaries

Randomly test the inventory of outlets by reconciling the opening stock with the closing reserve, taking account of store issues and sales

Verify and control complimentary bar order forms, Club Rotana F&B cost, fruit baskets in the rooms, etc
Prerequisites:
Good verbal and written communication skills.

Good analytics and reporting skills.

Experience with Accounting Systems, POS Systems, and cost and inventory systems.

Ability to multitask and work in a fast-paced environment.

Have high-level attention to detail.
Required skills
Other jobs you may like
2nd Floor, Building No.50, Street 185, zone 55 al Aziziya, 93966