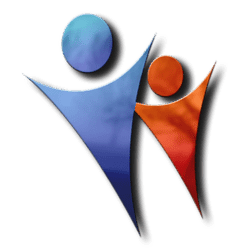 Job Detail
Job ID 11659

Industry

ManagementFood BeverageMedical Health Care

Qualifications

Degree Bachelor
Job Description
Entomologist jobs in Qatar
He is considered a scientist. His primary focus lies in entomology, studying and researching insect doctoral degrees in biology. Entomologists are liable for researching the expansion, nutrition, behavior, and way insects interact with plants. Zoology is required to become entomologist jobs in Qatar.
Job Title – Entomologist jobs in Mahadjobs in Doha, Qatar. No of Vacancies – 1, Experience Required. Submit Your CV and Apply Now on Mahadjobs. Entomology Vacancies in Qatar in top companies in UAE, Qatar, Oman & Bahrain.
Jobs
Site inspection, pest identification, suggesting control measures, etc.
Selection of pesticides, treatments, preparing schedules for the treatments, etc.
Various pest control techniques, such as biological-physical Cultural methods, apply now to Mahadjobs.
Provides leadership and direction to the supervisors and technicians to advance service quality and enhance client partnership.
We are conducting a gap analysis for implementing new Pest Control Services.
Conducts all the 

requirements

 to apply the HACCP standards.
Entomologists specialize in insects found in buildings. Prevent cockroaches, termites, and other common insects from entering research methods and eliminate them once settled.
Minimum two years experience in similar professions and services bachelor's degree in entomology, zoology, biology, or other relevant science qualifications.
Male 30-50 years.
Entomologist jobs in Qatar
Required skills