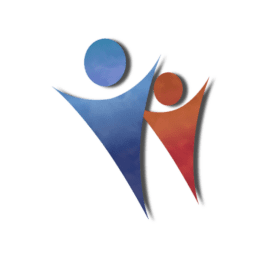 Job Detail
Job ID 15784

Qualifications

Master's Degree
Job Description
Digital Marketing
What is Digital Marketing? Specialists usually work for marketing firms and pots that provide innovative results for companies. Digital marketing courses They collaborate with marketing departments to find creative ways to promote mindfulness about their business and encourage deals for their products. Their role is to analyze patterns in demand and determine if there is a cult or more cults to establish an orientation for their giants. They also collect information from dispatch lists, announcements, and other electronic content to identify the conditions of engagement that each person has entered.
Digital Marketing Specialist Chops and Qualifications
Digital Marketing Specialists should have a bachelor's degree in Marketing, Business, English, or other fields that enhance their ability to produce original content that promotes your business's products and services. They should also have former deals and client service experience to understand marketing. Appeal to different cults and seek to expand their client base. They should have experience navigating social media like Facebook and Instagram and understand how keywords boost sales effectiveness. Their organizational chops can help them keep track of your company's promotional requirements and compliance conditions while producing charming announcement dupe according to your specifications.
Gender: MALE candidates
SKILLS & COMPETENCIES:
Experience in writing digital content for social media pages.
Experience in Adwords, Social Media Marketing (Facebook, Twitter, Instagram), content marketing, affiliate channels, and Google SEM, SEO, SEM, SMM
Hands-on experience in designing and launching digital media campaigns in at least one of the digital platforms
ROLES & RESPONSIBILITIES:
Handle Google Analytics, Google Webmaster, and Google Adwords; Facebook Paid Ads.
Generates remarkable leads Remarketing on Adwords & Facebook
Can create On-Page META TAG and XML sitemap.
Off-Page All activities like Articles submission
Salary: DEPENDS UPON EXPERIENCE.
Other jobs you may like
Office No. 32, second floor Building no. 50 Doha Qatar, 93966