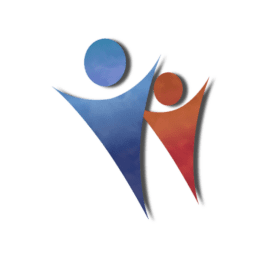 Job Detail
Job Description
Arabic Cook Chef Jobs in Qatar
Arabic Chef Cook You will be in charge of teaching, supervising, and running all of the areas in the kitchen. This includes any projects that the Executive Chef asks you to do. It would be best if you took charge of the kitchen staff, and gave them clear instructions. Ensured they always got help and instructions.
Arabic Cook Chef
We are looking for Arabic Cook for our company. Specific responsibilities and duties may include, but are not limited to, the following:
Candidate must have a minimum of five years of experience 
Responsible for planning, preparing and presenting all food items and beverages to the required quality standards. In line with client and company requirements while attaining high customer satisfaction.
Prepare menus and use standardized recipes.
Control the food quality, presentation and service per the required standards defined by the manager/superior.
Oversee proper handling, packaging and storage of foodstuff and maintain stock rotation procedures.
Knowledge of Food Safety, Hygiene and HACCP guidelines
A certificate in culinary arts is an added advantage.
 Salary QAR 4000 +FFOT
Nationality: Morocco, Tunisia  and Algeria
Other jobs you may like
Office No. 32, second floor Building no. 50 Doha Qatar, 93966