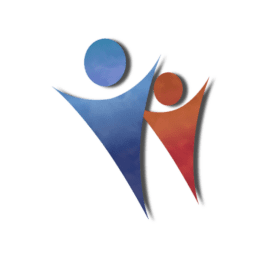 Job Detail
Job ID 19546

Qualifications

Degree Bachelor
Job Description
Shift Supervisor
Shift Supervisor with QSR ( Quick Service Restaurant) experience. They are reporting Relationship to the Restaurant General Manager.
Job Location: Qatar
Number  of positions: 6
Nationality required – Kenya
Salary and Benefits:
Reporting Relationship You will be reporting to the (Restaurant General Manager)
Contract Duration Indefinite contract (the Company has the right to transfer you to any of its work locations/countries during the contract.)
Basic Salary: Basic salary will be QAR 2000 QAR. Your salary will be reviewed annually afterwards, based on your performance.
Food Allowance: 300 QAR/month.
Working Hours: You will work 9 hours daily, six days a week. Shift/Roster cycles vary between restaurants depending on operation needs. The pattern of your regular working hours will explain to you upon joining the Company.
Shift Supervisor
Accommodation Provided by the Company.
Transportation Provided by the Company.
Medical Allowance/Government Health Card: The Company will assist you in obtaining a Government Health Card, the charges paid for by the Company. It entitles you to medical treatment in Government Hospitals and Clinics at a nominal fee. The Company will reimburse costs involved for medical services at the Government Hospitals and clinics.
The Company will pay the premium payment.
Annual Leave: You are entitled to 21 days per year, due after one year of employment.
Required skills
Other jobs you may like
2nd Floor, Building No.50, Street 185, zone 55 al Aziziya, 93966