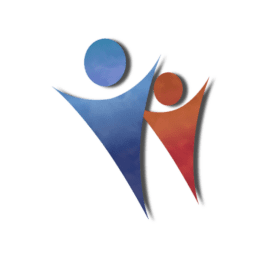 Job Detail
Job ID 10451

Industry

Oil GasEngineering

Qualifications

Master's Degree
Job Description
Quantity Surveyor Jobs
Description Quantity Surveyors manage all construction projects' contractual and financial side. Proactively involved in procurement, cost management, and reporting maximizes project margin and adds value to the development process. To drive the most exact value from suppliers and subcontractors, hold monthly financial reviews (CVRs) on projects and forecast final values for cost, sales, and margin.
These two precise adventures aspect to the important thing role of surveyors in buying land or an acreage building
What is land surveying?
The land analysis is validating, locating, mapping, and plotting the boundaries, corners, and constructions inside an accustomed land or property. It covers every detail of the acreage accomplishment, including possession, buildings, highway, structure, land place, fence, etc. To make sure all details are as they should be declared. Comfortably put, land surveying helps one consider acreage or acreage in full. They were established to be a hundred% correct and up to date.
Who is a surveyor?
The grownup who undertakes the actions above is an architect. McSteen puts it more potent. An architect is a professional expert who uses an intricate combination of law, algebra, engineering, and physics to determine and establish acreage boundaries. They utilize expert machines like GPSs, prisms, utility, radios, and complete automatic stations to finish the survey.
Actuality is probably the oldest profession on earth. Even in Ghana, the occupation has advanced to have abounding roles and capacity in every element of the countrywide building for a global body like the royal convention of Accountant Surveyors. Career surveys in three critical areas have over a hundred distinct career roles.
Nationality: Any
Education
Required (Qualification /Discipline): Bachelor's Degree in Mechanical Engg  Quantity Surveying or RICS
Job Summary Responsibility: Quantity Surveyor Duties and Responsibilities
Review architectural plans and prepare quantity needs.
Estimate the number and costs of materials.
Prepare contracts and documents.
Set budgets for payments, inventory needs, and materials
Analyze costs for maintenance and additional building needs.
Experience:
Required (Years/ Job Level/ Industry):
Required skills
Other jobs you may like
2nd Floor, Building No.50, Street 185, zone 55 al Aziziya, 93966