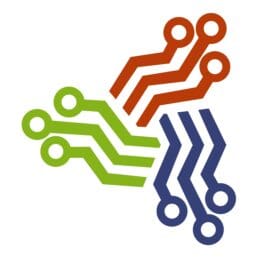 Job Detail
Job ID 33097

Industry

Transportation Logistics

Qualifications

Certificate
Job Description
Driver Job Vacancy in Qatar
If you have a driver job vacancy in Qatar, you're in luck because there are a lot of driver jobs open. Qatar is a proliferating country. The need for drivers has been going on in Qatar. Sign here are several ways to find a job as a driver in Qatar.
Looking at online job boards is one of the best ways to find a job as a driver in Qatar. Gulf-Talent and Bayt are two of the most popular job sites in Qatar. You can use these sites to look for jobs as a driver. Send your application straight to the hiring companies. Be sure to update your resume and cover letter to show your driving skills and abilities.
You could also work directly with driver Recruitment Agencies that can hire drivers on the Company's behalf. These organisations can help you find a job that fits your hobbies and skills. They also give you training and support to do your job well.
You can also look for Qatar driver jobs in newspapers or social media sites with classified ads. Facebook and LinkedIn groups for expatriates are great places to find work openings.
When applying for a job as a driver in Qatar. You must have a valid Qatari driving licence for the type of car you will be driving. You must also be at least 25 years old and be able to write and speak English well.
Driver Job Vacancy
When you find a job opening for a driver you're interested in, you should read the job description carefully. Before applying, ensure you know what is expected of you, your responsibilities, and how much you will be paid. This will help you decide if the job fits your skills, expectations, and wants.
In conclusion, there are a lot of open driver jobs in Qatar. Getting the right one can be both profitable and satisfying. You can find many job openings through online job boards, driver companies, and social media groups. While applying for a job, ensure you meet the requirements, read the job description carefully, and speak well. You can find the right driver job if you keep looking and have luck.
Other jobs you may like
Office No. 32, second floor Building no. 50 Doha Qatar, 93966