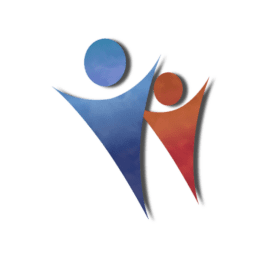 Job Detail
Job ID 22726

Qualifications

Degree Bachelor
Job Description
F & B Director in Kenya
F & B Director in Kenya Director for Food & Beverage is responsible for coordinating all aspects of banquets and group meetings held in the Hotel, coordinating daily activities, and helping guests plan their programs and menu choices.
JOB REQUIREMENTS :
In-depth knowledge of the food industry.
Strong working knowledge of related computer software, including restaurant management software.
Ability to adhere to budgets and meet financial targets.
Exceptional organizational, leadership, problem-solving, and communication skills.
Ability to forecast food and beverage needs.
Excellent customer service skills.
ALSO NOTE: F & B Director in Kenya
All nationalities are welcome to apply
All genders are welcome to apply
Must have proven five years plus hotel experience
Must clearly understand the job description of an F & B Director.
SALARY- QAR 24,000/-
A person who wishes to be a director must comply with the requirements for appointment under the Companies Act. The procedure for appointing directors is outlined in the Companies Act and is usually carried out by a Certified Public Secretary.
Typically, the first directors of a company are appointed in writing by the subscribers to the company's memorandum of association. Someone with a close interest in the company's business. This may include a person who has committed mental or physical incapacity.
As a Director in Kenya, you can expect compensation with your experience. This includes fully paid health insurance, a provident fund and a supportive work environment with options.
Other jobs you may like